Welcome to CLiP®
Create a linear LED lighting solution optimized for your application with unmatched options and
flexibility from Tempo CLiP® - Configurable Lighting Platforms.
MORE ABOUT US
News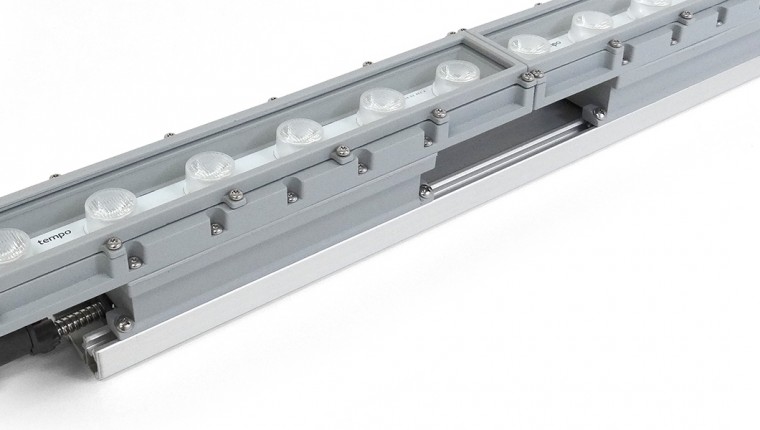 New! C6RX Exterior Perimeter Luminaire
January 20, 2016
Tempo introduces the new 
C6RX
linear exterior luminaire designed to graze or wash building façades, highlight exterior signage or illuminate coves and soffits.  
C6RX
features an integral power supply and delivers a nominal 750-910 lumens/ft at 8.8-10W/ft.
C6RX
is IP66…
Read more