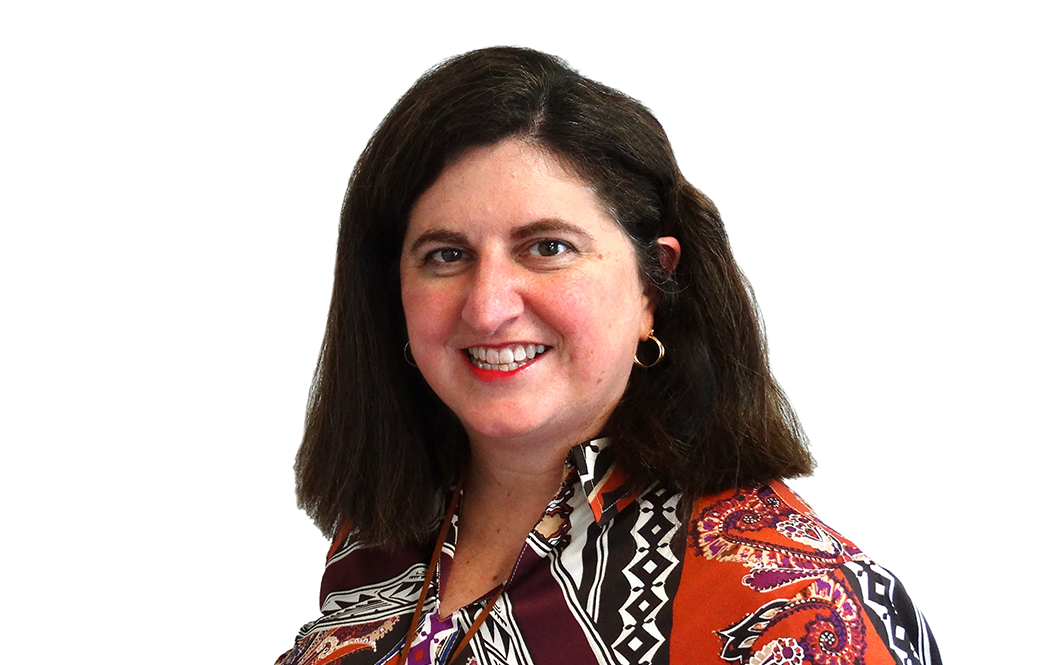 Tempo Appoints Bridget Cross Central Regional Sales Manager
March 15, 2017
Tempo, LLC (Tempo), an award-winning manufacturer of configurable linear LED lighting, announced today the appointment of Bridget Cross as the company's Central Regional Sales Manager. Cross will help contribute to the organization's growth with her deep relationships within the industry as well as her knowledge of the LED lighting market. In addition, her experience in retail, restaurant, hotel and commercial specifications will help open new opportunities for the company. Cross is responsible for the central region of the United States.
"Bridget's proven success within the industry is why we want her to be a part of our team," said Ray Letasi, Vice President of Sales and Marketing. "We know she will make a difference in our expansion efforts and I am excited to work alongside her as she develops new relationships and strategic partnerships with architects, lighting designers and lighting engineers."
As a recognized leader in the LED lighting industry, Cross served recently as a Regional Sales Manager for Contrast lighting, and spent many years both as Specification Sales Manager for GE lighting and as Regional VP of Sales for io lighting. Cross served as a panelist speaker at Light-Fair 2016 discussing "Women in Lighting." She is actively involved in the group "Women in Lighting + Design" in Chicago. In addition, Cross has been the keynote speaker for various IESNA chapters and taught lighting classes for the IES and guest lectured for lighting courses at Columbia College. She served as two-time president to her Chicago chapter of the IESNA. She earned a Bachelor of Science for Business Marketing from Marquette University and completed her Masters of Business Administration for Technology Management from Illinois Institute of Technology.
"I am excited to take on this new role and grow with the company," said Bridget Cross. "Tempo has a great reputation within the industry and I look forward to being a part of a company that manufactures high quality products and provides top-notch customer service."
Tempo's mission is to design, develop and manufacture LED linear lighting solutions that provide quality illumination with the benefits of reduced infrastructure, simplified installation and lower maintenance costs. For more information about Tempo, please visit here.
About Tempo Industries, LLC
Tempo designs, develops and manufactures award-winning configurable LED linear lighting solutions for architectural, theatre and industrial applications. Its broad portfolio of specification-grade lighting products provides architects, lighting designers, engineers and owners the ability to customize lighting solutions to meet the most challenging project and budget requirements. Tempo is a pioneer and leader in the solid-state LED lighting industry and the leading manufacturer of safety lighting systems for the theater market. Founded in 1986, the company manufactures their innovative products in Irvine, California. For more information, visit www.tempollc.com.