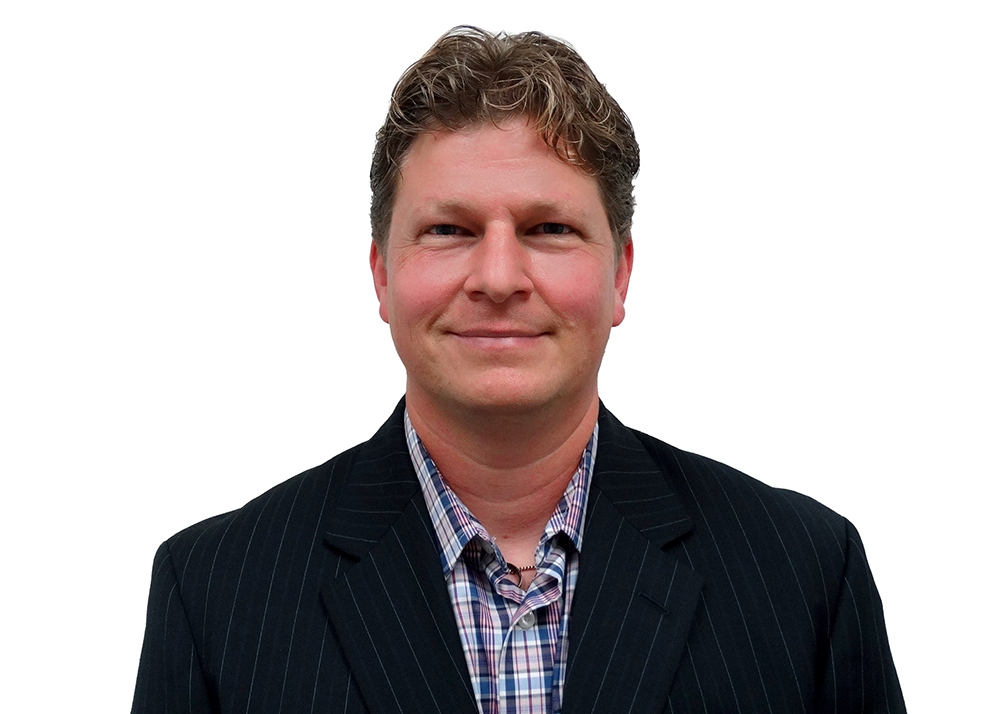 Tempo Announces Dirk Fieberg as Director of Architectural Product Management
July 30, 2018
Irvine, CA (July 30, 2018) – Tempo Industries, LLC (Tempo), an award-winning manufacturer of configurable linear LED lighting systems, announces today the appointment of Dirk Fieberg as Director of Architectural Product Management. As a seasoned professional with extensive experience developing new and innovative products for the global solid-state lighting market, Fieberg will manage Tempo's architectural product roadmap and new product development activities.
For over 17 years Fieberg has been responsible for leading large teams through the design, development, testing and product launch process for various LED lighting and high-tech companies. Before joining Tempo, Fieberg was the Global Product Manager for Lumenpulse and prior to that he held various positions within Philips Color Kinetics, including Global Product Manager and Systems Architect.
"Dirk has a proven track record of successfully defining and driving product roadmaps based on customer feedback and market requirements," explained Robbie Das, Chief Operating Officer of Tempo. "I know that Dirk will effectively lead our Product Management Team and successfully launch a series of award-winning products for the Architectural market that will define new standards in the linear lighting industry," added Das.
Fieberg holds six patents for various solid-state lighting innovations. He has a Bachelor of Science in Computer Engineering and a Master of Science in Engineering Management from Florida Institute of Technology.
About Tempo, LLC
Tempo designs, develops and manufactures award-winning configurable LED linear lighting solutions for architectural and theatre applications. Its broad portfolio of specification-grade lighting products provides architects, lighting designers, engineers and owners the ability to configure lighting solutions to meet the most challenging project and budget requirements. Tempo is a pioneer in the solid-state LED lighting industry and the leading manufacturer of safety lighting systems for the theater market. Founded in 1986, the company manufactures their innovative products in Irvine, California which proudly bears "MADE IN THE USA". To learn more about Tempo, visit www.tempollc.com.