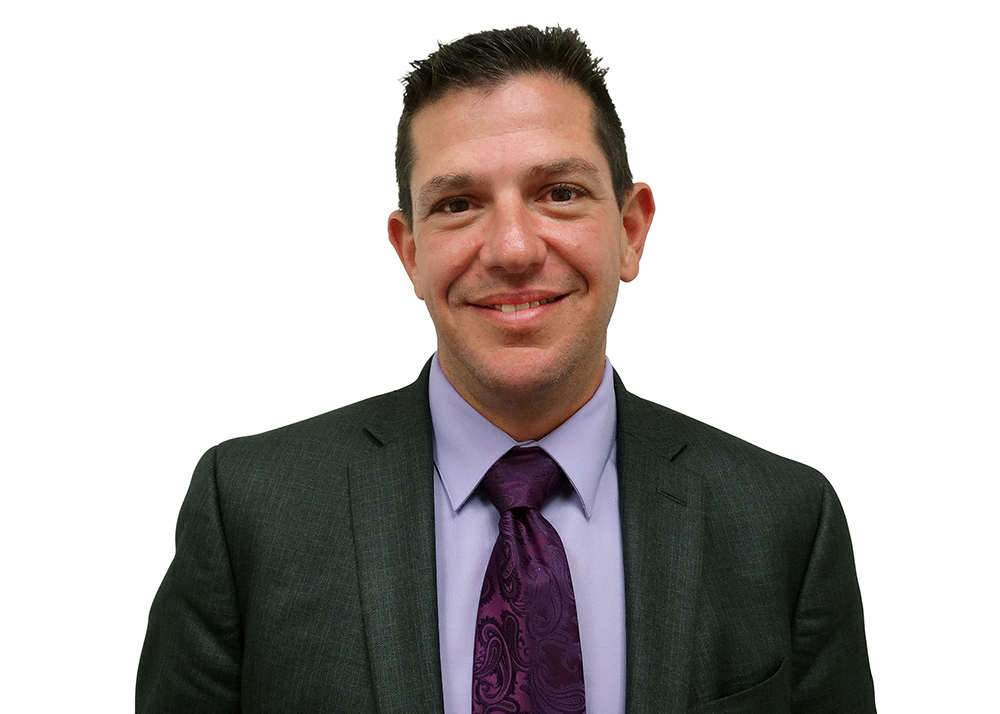 Tempo Announces Glen Karpinos as New York Metro Regional Director
September 05, 2018
Irvine, CA (September 4, 2018) – Tempo Industries, LLC (Tempo), an award-winning manufacturer of configurable linear LED lighting systems, announces today the appointment of Glen Karpinos as New York Metro Regional Director. Karpinos will focus on supporting the specification needs of the local lighting design community in the New York City market, along with contributing to the national and international growth of Tempo.
Karpinos is a seasoned professional with over 18 years of lighting industry experience as both a manufacturer's representative and lighting consultant. Prior to joining Tempo, Karpinos devoted 14 years to New York's Electric Lighting Agency, Inc., and was most recently the Regional Sales Manager for Apogee Lighting.
"I am excited for Glen to embark on his new role with the Tempo sales team," says Ian Shaw, Vice President of Architectural Sales. "With his vast knowledge of lighting controls, including both commissioning and programming, and experience with manufacturers and the design development of LED luminaries, we anticipate great success as Glen supports Tempo's influence in the New York Metro area."
Karpinos holds numerous certifications, was a past President of the Illuminating Engineers Society of Long Island and is a prominent member of Designers Lighting Forum of New York and US Green Building Council. He will be located in Manhattan, New York and can be reached at 631) 774-8381 or glenk@tempollc.com.
"Glen's strengths in working with lighting designers, engineers, architects and building owners will serve him well as he contributes to Tempo's growth in the New York City area," stated Robbie Das, Chief Operating Officer at Tempo. "We are excited to have him join our newly expanded Tempo Sales team and look forward to positive results."
About Tempo, LLC
Tempo designs, develops and manufactures award-winning configurable linear LED lighting solutions for architectural and theatre applications. Its broad portfolio of specification-grade lighting products provides architects, lighting designers, engineers and owners the ability to configure lighting solutions to meet the most challenging project and budget requirements. Tempo is a pioneer in the solid-state LED lighting industry and the leading manufacturer of safety lighting systems for the theater market. Founded in 1986, the company manufactures their innovative products in Irvine, California which proudly bears "MADE IN THE USA". To learn more about Tempo, visit www.tempollc.com.