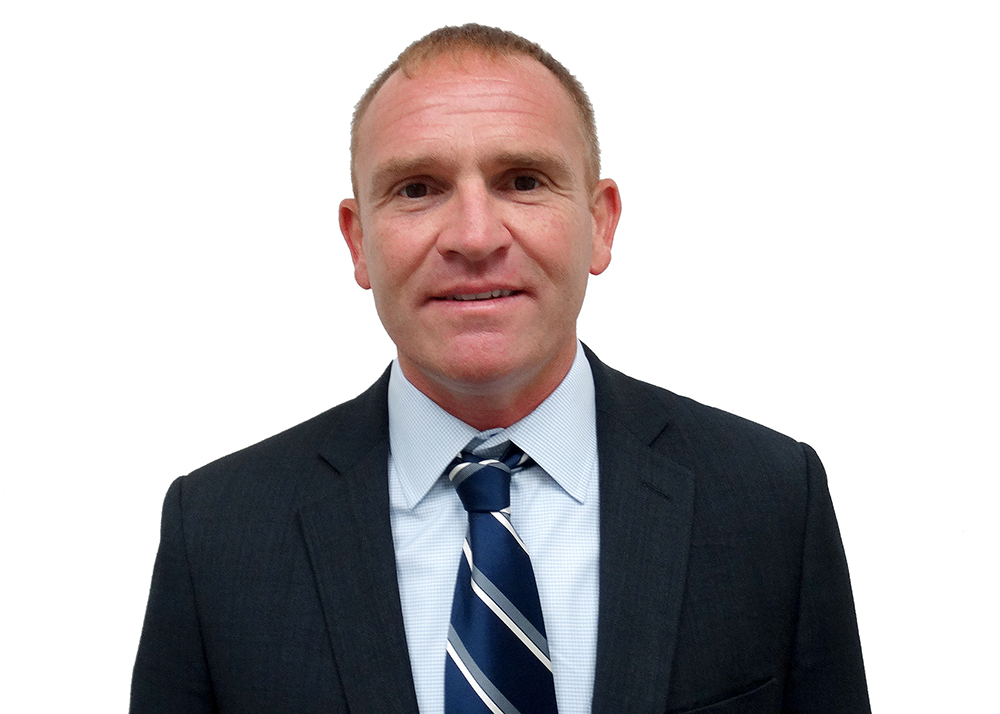 Tempo Appoints Eric Pantano as Eastern Regional Manager of Architectural Sales
July 30, 2018
Irvine, CA (July 30, 2018) – Tempo Industries, LLC (Tempo), an award-winning manufacturer of configurable linear LED lighting systems, announces today that Eric Pantano will join the company as Eastern Regional Manager of Architectural Sales. An experienced leader in the LED lighting industry, Pantano will be responsible for the direction and management of all sales and business development operations in the U.S. Eastern region. He will manage the region's network of architectural lighting representatives and advance relationships with architects, engineers, specifiers and lighting designers in major markets on the East Coast.
Pantano is a proven leader with over 18 years of experience in Sales and Sales Operations. Before joining Tempo, Pantano was Director of Sales Operations at Lumenpulse and prior to that position he held various sales management positions at Philips Color Kinetics.
"I'm honored to have Eric join the customer-focused sales team that I am assembling here at Tempo," stated Ian Shaw, Tempo's new VP of Architectural Sales. "With Eric's reputable history of developing and executing successful strategies that increase sales, market share and customer service, I'm certain Tempo will realize significant growth under his leadership", added Shaw.
"Eric's success in the architectural lighting industry is a result of his ability to develop and implement processes that maximize efficiency, encourage teamwork and deliver a positive experience to customers," stated Robbie Das, Chief Operating Officer at Tempo. "I look forward to adding his talent to our growing team as we expand our customer base and increase our sales."
Eric holds a Bachelor of Science degree from Keene State College in New Hampshire and will be located in Boston, MA.
About Tempo, LLC
Tempo designs, develops and manufactures award-winning configurable LED linear lighting solutions for architectural and theatre applications. Its broad portfolio of specification-grade lighting products provides architects, lighting designers, engineers and owners the ability to configure lighting solutions to meet the most challenging project and budget requirements. Tempo is a pioneer in the solid-state LED lighting industry and the leading manufacturer of safety lighting systems for the theater market. Founded in 1986, the company manufactures their innovative products in Irvine, California which proudly bears "MADE IN THE USA". To learn more about Tempo, visit www.tempollc.com.