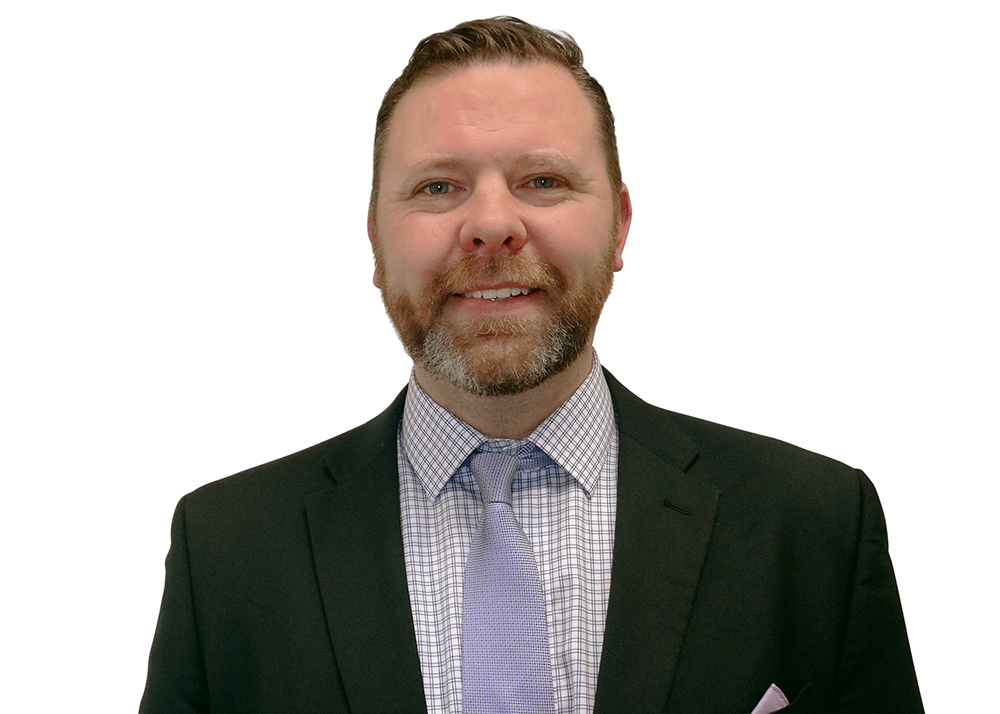 Tempo Appoints Ian Shaw as Vice President of Architectural Sales
June 14, 2018
Tempo Industries, LLC (Tempo), an award-winning manufacturer of configurable linear LED lighting systems, announces today the appointment of Ian Shaw as Vice President of Architectural Sales. As a recognized leader in the LED lighting industry, Shaw will drive Tempo's sales strategy and growth through his vast industry knowledge, longstanding relationships and passion for solid-state lighting.
Shaw has spent over 15 years evangelizing the benefits of LEDs among the lighting design, engineering, contracting, and end user communities and brings product development, business development and sales expertise to the Tempo team. Previously, Shaw served as Senior Sales Executive for Ecosense Lighting and Category Manager Solid State Lighting Solutions for Phillips Lighting North America as well as a senior sales role with Color Kinetics.
"Ian is a proven sales executive in the North American linear lighting industry, and I am excited to have him lead our C&I Architectural Sales Group at Tempo. As the VP of Architectural Sales, Ian will be responsible for growing our sales team and expanding our reach within the lighting design community," said Robbie Das, Chief Operating Officer of Tempo. "Ian has a proven history of success in the LED lighting industry and with him leading our sales organization, I'm confident we will continue our growth and expansion efforts", added Das.
He started his lighting career in street lighting initiatives within the City of Saint Paul, Minnesota and has enjoyed the privilege of consulting on projects with renown architects such as Philip Johnson, Jean Nouvel, and Philipe Starck. Shaw also holds degrees with a focus in Architectural History and Urban Planning from Macalester College in Saint Paul, Minnesota.
About Tempo Industries, LLC
Tempo designs, develops and manufactures award-winning configurable LED linear lighting solutions for architectural and theatre applications. Its broad portfolio of specification-grade lighting products provides architects, lighting designers, engineers and owners the ability to configure lighting solutions to meet the most challenging project and budget requirements. Tempo is a pioneer in the solid-state LED lighting industry and the leading manufacturer of safety lighting systems for the theater market. Founded in 1986, the company manufactures their innovative products in Irvine, California which proudly bears "MADE IN THE USA". To learn more about Tempo, visit www.tempollc.com.