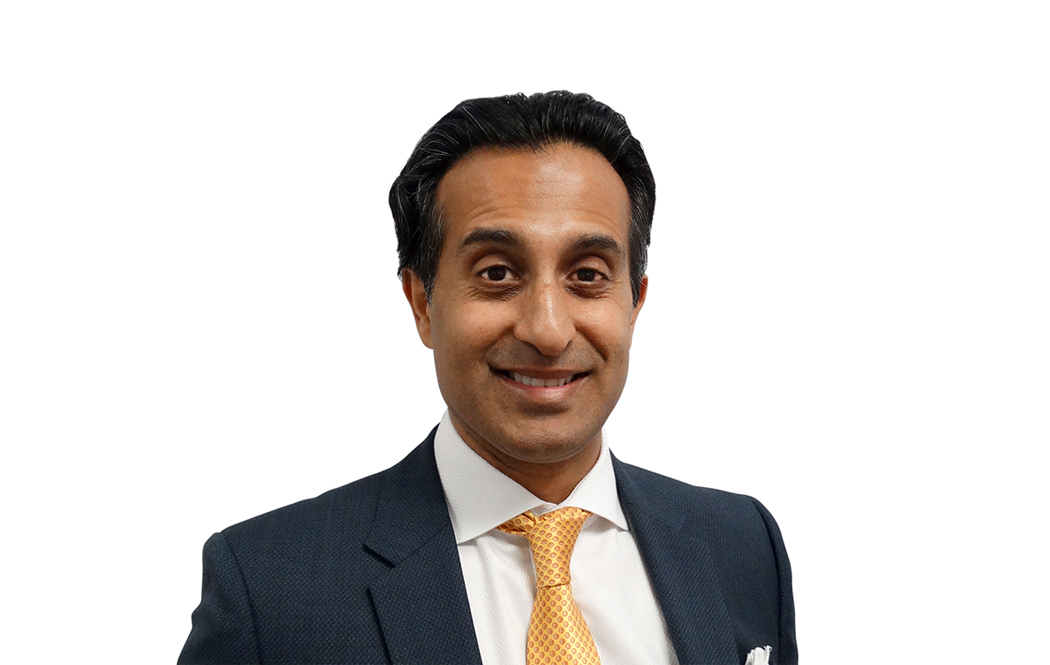 Tempo Appoints Robbie Das as Chief Financial Officer
June 20, 2017
Tempo Industries, LLC (Tempo), an award-winning manufacturer of configurable linear LED lighting systems, continues to invest in executive talent with the appointment of Robbie Das as their Chief Financial Officer (CFO). Das is a proven C-Level executive helping companies in various industries restructure and maximize their earnings before interest, tax, depreciation and amortization (EBITDA). Previously, Das served as the CFO/COO for LED Global Corp. and has extensive experience as a Senior Executive with Siemens and PricewaterhouseCoopers.
As CFO for Tempo, Das will be responsible for ensuring that the Finance, IT and Human Resource departments can enable the company to continue to drive growth and capitalize on the worldwide demand for linear LED lighting solutions in the architectural, theatre and industrial markets. Das will also be a member of Tempo's Executive Committee.
"Robbie brings exceptional talent to our finance and accounting team through his experience and ability to provide the financial vision, strategy and leadership necessary to help organizations get to the next level," said Terrence Walsh, CEO and President of Tempo. "With Robbie at the finance helm, I'm confident we will meet our growth goals in the coming years."
Das comes to Tempo with more than 25 years of management, finance and operations experience and has held various CFO, COO and CEO positions at several public and privately held companies across industries including LED lighting, Management Consulting, Manufacturing, Healthcare and Digital Media. During his career, he has successfully executed more than fifty joint venture partnerships, managed and completed ten mergers and acquisitions, conducted ten financial restructurings and raised capital in both debt and equity markets.
Das began his career as a Senior Manager at Deloitte & Touche in New York City and holds a Bachelors of Engineering in Computer Science from Case Western and an MBA from University of Pennsylvania's Wharton School of Business. Das has extensive international experience, having conducted business across forty countries.
About Tempo Industries, LLC
Tempo designs, develops and manufactures award-winning configurable LED linear lighting solutions for architectural, theatre and industrial applications. Its broad portfolio of specification-grade lighting products provides architects, lighting designers, engineers and owners the ability to customize lighting solutions to meet the most challenging project and budget requirements. Tempo is a pioneer and leader in the solid-state LED lighting industry and the leading manufacturer of safety lighting systems for the theater market. Founded in 1986, the company manufactures their innovative products in Irvine, California. For more information, visit www.tempollc.com.