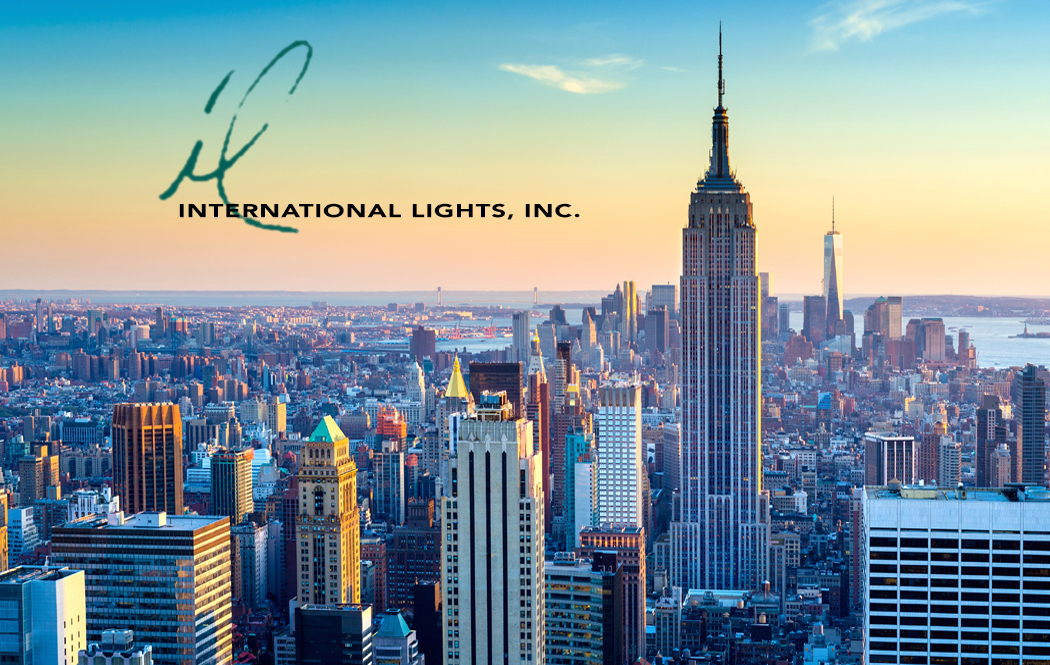 Tempo Signs International Lights as New York City Manufacturer's Representative
August 15, 2017
Tempo Industries, LLC (Tempo), an award-winning manufacturer of configurable linear LED lighting for the architectural, theatre and industrial markets, is pleased to announce they have entered into an agreement with International Lights, Inc. for the New York City Metropolitan market. Tempo is a pioneer and leader in the solid-state LED lighting industry and the leading manufacturer of safety lighting systems for the theater market Their unmatched team brings knowledge, integrity and professionalism to this vital market in the lighting industry.
International Lights will promote Tempo's full line of LED lighting solutions to lighting designers, engineers, interior designers and architects in the commercial and industrial markets.
Mitchell Bloomberg, Co-President of International Lights states, "Our mission is to provide the highest quality and most innovative luminaires possible to the New York City lighting design community. We are pleased to be working with Tempo as we deliver the best quality lighting fixtures, with the best level of service, to our discerning clients throughout New York and around the globe."
"New York is a strong specifiers market with the greatest concentration of renowned lighting designers, specifiers and architects working on both national and international projects," said Jim Panichella, Co-President of International Lights. Well known in the specifying community, International Lights offers support services including technical product information, sample and mockup assistance, budgeting and quotation of projects. Projects are continually followed by their sales team to ensure successful installation.
"We are pleased to be working with the team at International Lights as we continue to expand our presence in this key lighting market and deepen our commitment to the specification community in New York City," said Terrence Walsh, CEO & President at Tempo.
About Tempo
Tempo designs, develops and manufactures award-winning configurable LED linear lighting solutions. Its broad portfolio of specification-grade lighting products provides architects, lighting designers, engineers and owners the ability to customize lighting solutions to meet the most challenging project and budget requirements. Founded in 1986, the company manufactures their innovative products in Irvine, California. For more information, visit www.tempollc.com.
About International Lights
International Lights is an agency representing the most innovative manufacturers in the lighting industry. We are committed to offering the highest quality lighting fixtures and the best level of service throughout the project life cycle. We offer support services to the lighting specification community. Our sales team continually follows projects from inception through successful installation. For more information, please visit www.internationallights.com.